Want us to handle your enforcement tow in Pleasant Hill?
There are two main types of towing that most tow truck companies deal with. The first is roadside recovery, where a person in trouble voluntarily calls for towing to help them when a vehicle breaks down. This can be anything from a sedan stuck in a ditch to an overturned commercial vehicle, and many people are grateful for the help. The other kind often garners the opposite reaction. People who are parked illegally usually aren't too pleased to find that their car suddenly disappeared. But if they're parked in a fire lane or blocking the front door of your business, towing it away may be a necessity. If you need an enforcement tow in Pleasant Hill, let B&D Towing handle it for you, and you won't have to worry about it for long.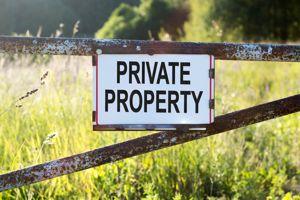 Where are these vehicles towed?
Generally, vehicles taken through private property towing are towed to a storage lot nearby. All vehicles must be towed no further than 10 miles unless there is written approval from law enforcement to take them to a different lot further away. If you're having trouble finding your vehicle, there are several free services such as Find my Tow that will tell you where your car is. If no results show up or you don't know either your license plate or VIN, you can call the non-emergency number for your local law enforcement officials.
What if I find the tow truck operator in the middle of a tow? In California, tow truck drivers are required to release the vehicle to you if it has not yet been hooked up to the truck. If it has been hooked up but hasn't yet moved, they must release it to you at no more than half the price the tow would have cost right away.
When can I get private property towing in Pleasant Hill?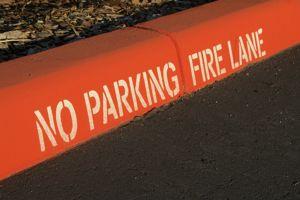 Most kinds of enforcement towing require a wait time of at least one hour before the vehicle can be hauled away. There are some exceptions to this rule, however, including:
Only vehicles with an accessible parking spot permit can park in these spaces. Other cars may be towed away immediately without the owner's consent.
Cars that are within the fire lane could potentially be a danger if a fire broke out. Because of this, these may also be towed right away.
Any vehicle that obstructs an entryway can be removed without any waiting time.
---
Choose us as your local tow truck company!
We do private property towing, roadside assistance, and any other type of towing!